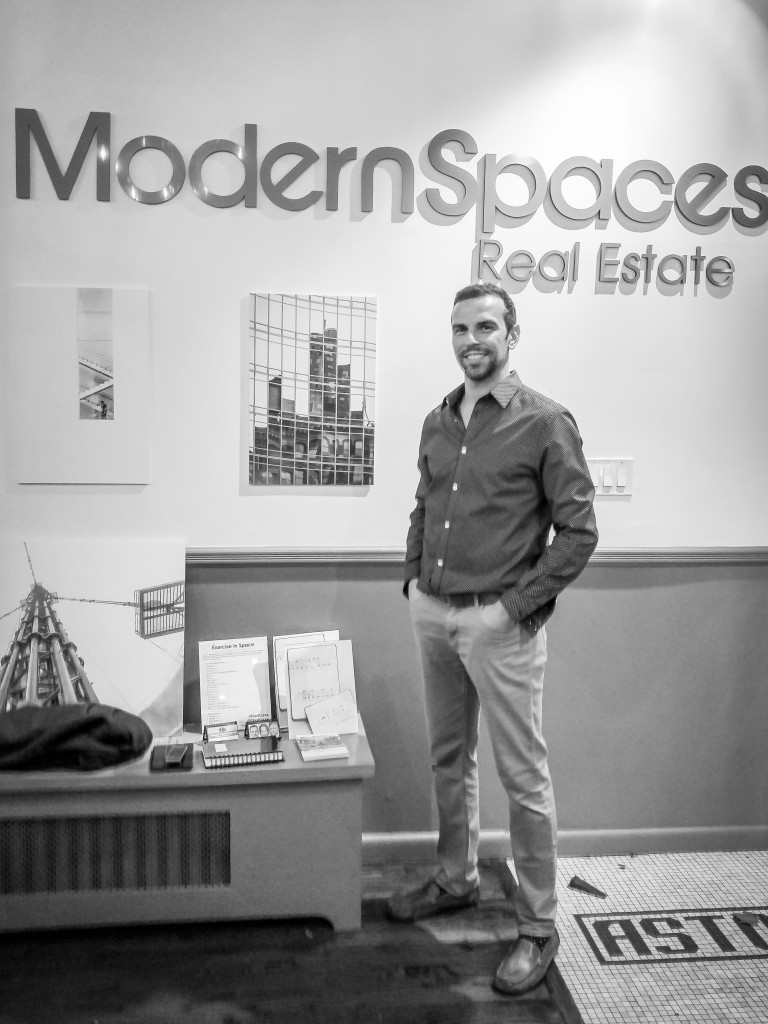 What started out as a simple thank you note turned very sappy very quickly, so I apologize in advance.
I'd like to thank everyone who made it out last night despite your long day at work, foot surgery, travel time, important soccer games, kids and other life responsibilities. It meant a lot to see faces I care about joining us for a fun evening. You are all such wonderfully supportive and amazing people and I feel very fortunate to be your friend. I'd like to thank everyone else who couldn't make it and sent me warm wishes and support from afar. The exhibition will be up through December 12th, so if you didn't get a chance to stop by last night, feel free to wander in whenever you're in the neighborhood. Prints are available for purchase from in various sizes with mounting and finish identical to the show pieces. If you'd like a custom size/ canvas or framing, shoot me an email and I can get you pricing and size details.
A huge thanks to Greg Kyroglou and the team at Modern Spaces for giving me the opportunity to showcase my work, opening up their beautiful space and providing the refreshments for the event. The are truly a class act organization with talented and friendly folks. They are pretty much the only shop in NYC you should be looking at for all your dwelling needs. I also want to thank Manny Espaillat and One Stop North for their hard work in getting the amazing prints ready for the show. I'm blown away by the reproduction and look forward to working with you much more in the future. Thank you, dear friend and fellow high-school classmate Shaunya Hartley of Shop, Eat & Sleep for constantly bestowing your infinite industry wisdom upon me and helping me cultivate my brand. Thank you Tomoko, Katie and the rest of the wonderful staff at the Museum of the Moving Image, for consistently grating me opportunities to capture the unique perspectives and well-known faces that bring attention to my work.
A warm and emphatic thank you goes to my love Kate, who always balances my cynicism and reminds me to look at the bright side of everything. Thank you for understanding my sometimes erratic and long working hours and bringing sunshine to my days. You are a constant, reassuring inspiration and this world needs more people like you.
Thank you mom and dad for making me and always fueling my creative endeavors with healthy doses of unconditional love, support, wisdom, and constructive criticism. I love you both more than you know. <3
-Thanassi