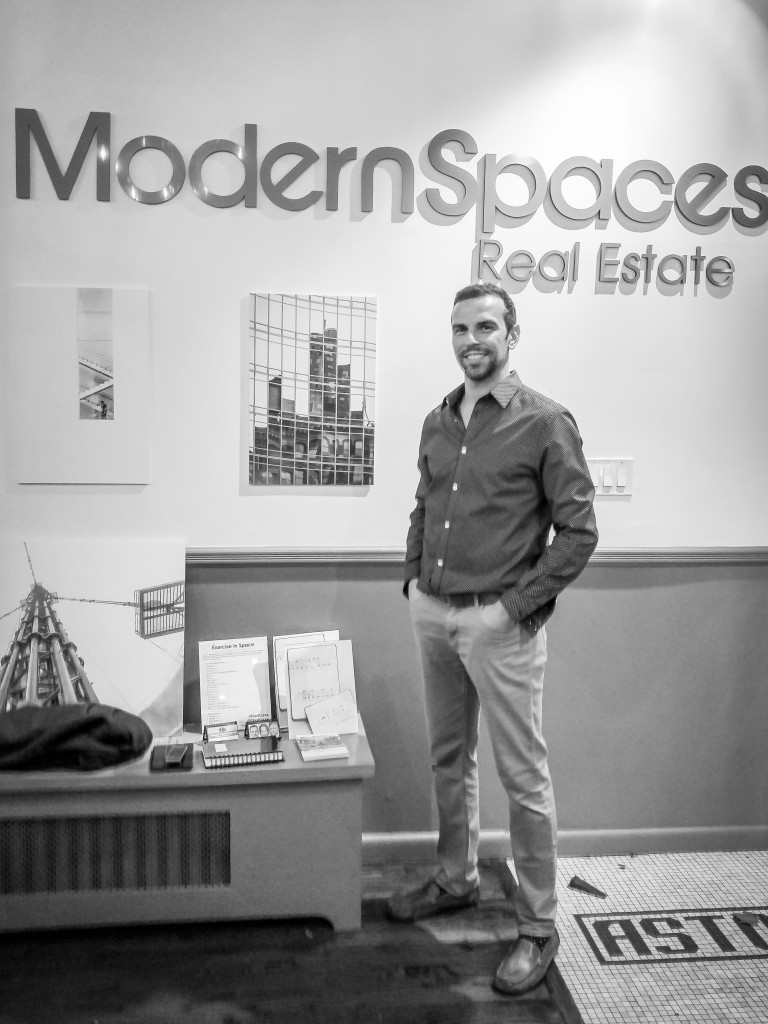 What started out as a simple thank you note turned very sappy very quickly, so I apologize in advance. Continue reading »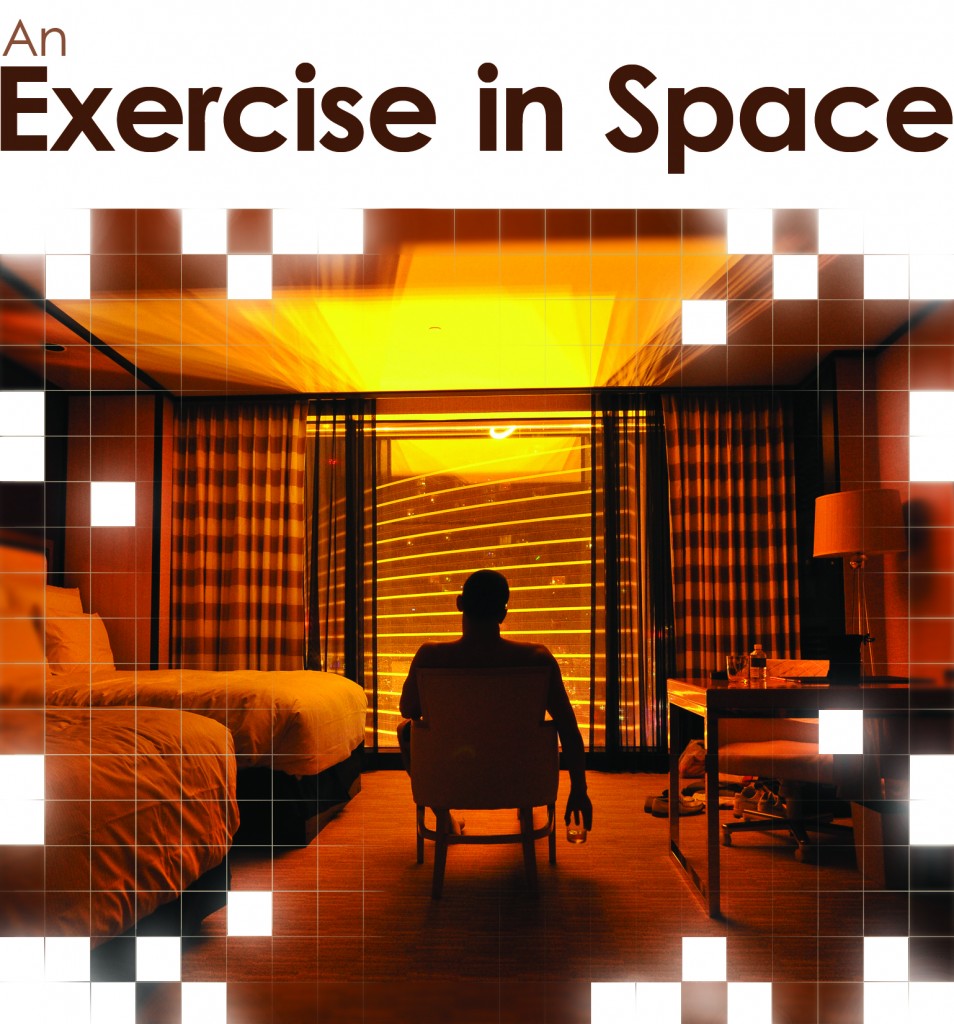 An Exercise in Space
November 12th, 2015
Modern Spaces   34-16 30th Avenue, Astoria NY
Join us for wine and hors d'oeuvres as New York native photographer Thanassi Karageorgiou hosts an exhibition in collaboration with Modern Spaces Real Estate. Thanassi draws on his experiences in the field of architecture to showcase select works that depict the enclosure of space through deconstructed geometric principles and phenomenological ideals. An Exercise in Space is the juxtaposition of the strict, unbending confines of real-world perspective and the constant wandering of the mind's eye.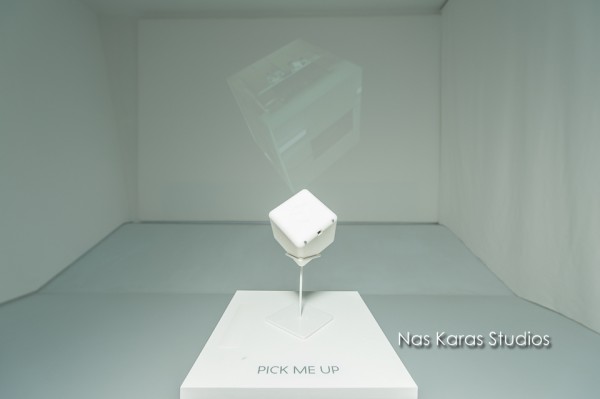 Google has always been in the search engine business. That is undoubtedly the bread-and-butter operation at Mountain View, but when Google clocks out of its 9 to 5 it likes to dabble in hobbies and creative experiments. Some of these experiments actually develop into full, robust products (Google Drive, Android), while others fail or get reabsorbed and re-branded much later (Buzz, Wave, etc). One of the company's latest creative endeavors is Google Cube. Continue reading »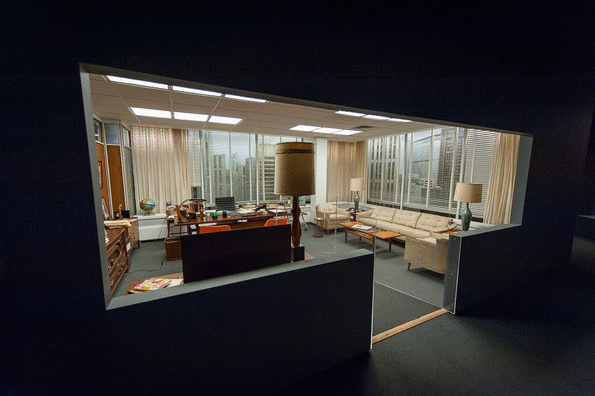 One of the most successful television dramas of all time is nearing its completion as the final season will soon draw to a close. Matthew Weiner's Mad Men has had a great run, captivating audiences all over the world with its mid 20th century charm, excess and rich visuals. And now with a new exhibition at the Museum of the Moving Image, we can all step into the intricate world of Donald Draper and his peers. Featuring dozens of props and costumes from the show, as well as two recreated detailed sets, the exhibition opens to the public this Saturday, March 14th and runs through June 14th. Museum Members also get an early first look right now. Photo gallery below.
Posted in

Art, Fashion, Lifestyle, Men, New York, Photography, Thanassi, Uncategorized, Women
Tagged

AMC, Drama, Long Island City, Mad Men, Matthew Weiner, Museum of the Moving Image, new york, TV Show
|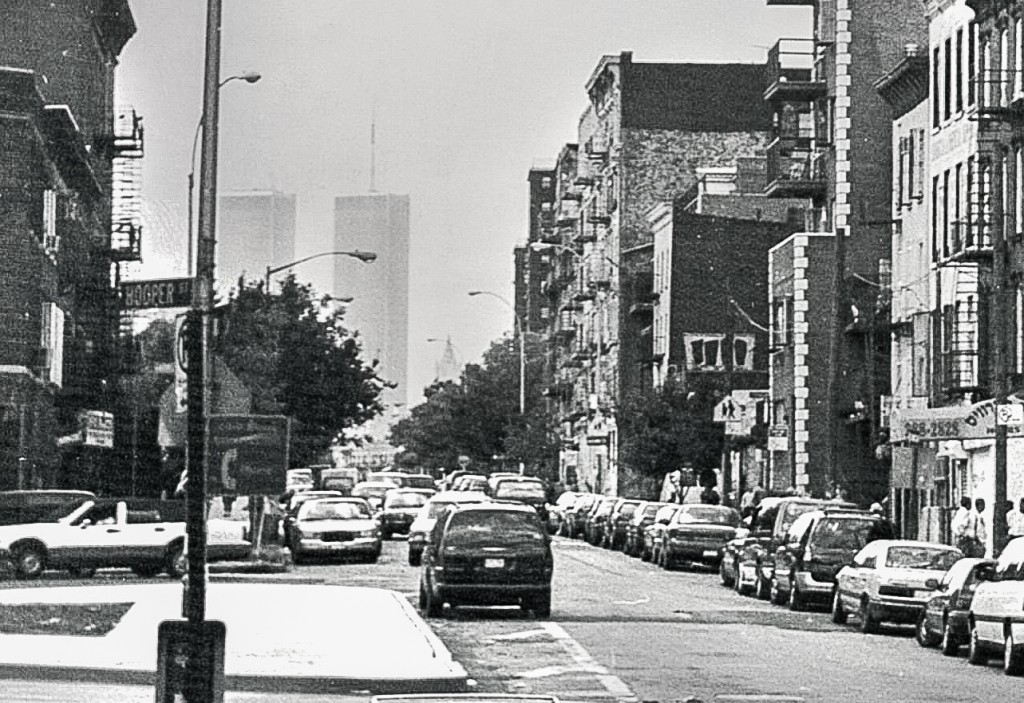 It was almost fifteen years ago to the day. I was still an Architecture student at Pratt Institute in Brooklyn. In the Fall of 1999 I was taking an elective course in Black and White photography. I was shooting with a Pentax ZX-10 and Kodak Tri-X 400 film. It was my first forte in making images with any kind of SLR and it's about the same time I fell in love with the medium. Back then, I almost never shot people that weren't my friends. I still didn't have the nerve or a developed appreciation for the human physiognomy. Instead I was more interested in the gritty New York landscape I grew up in. Continue reading »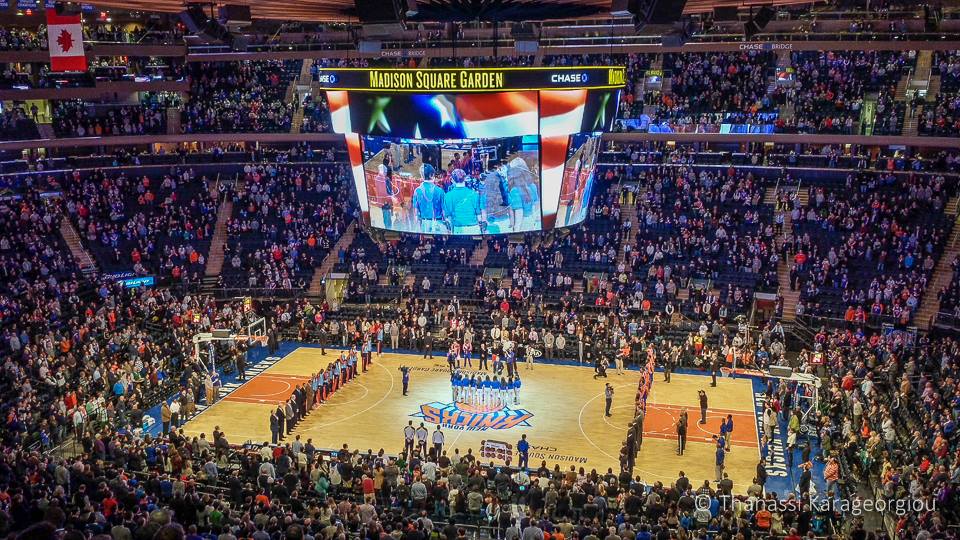 You may or may not have heard that there was a protest by angry Knicks fans outside of Madison Square Garden the other day. If you heard about it, chances are that you're a big fan of the Knicks, like myself, and you read about their highs and lows on a fairly consistent basis. If you didn't hear about it, it's because it pretty much didn't happen; sort of like a tree falling in the forest with no one around. Continue reading »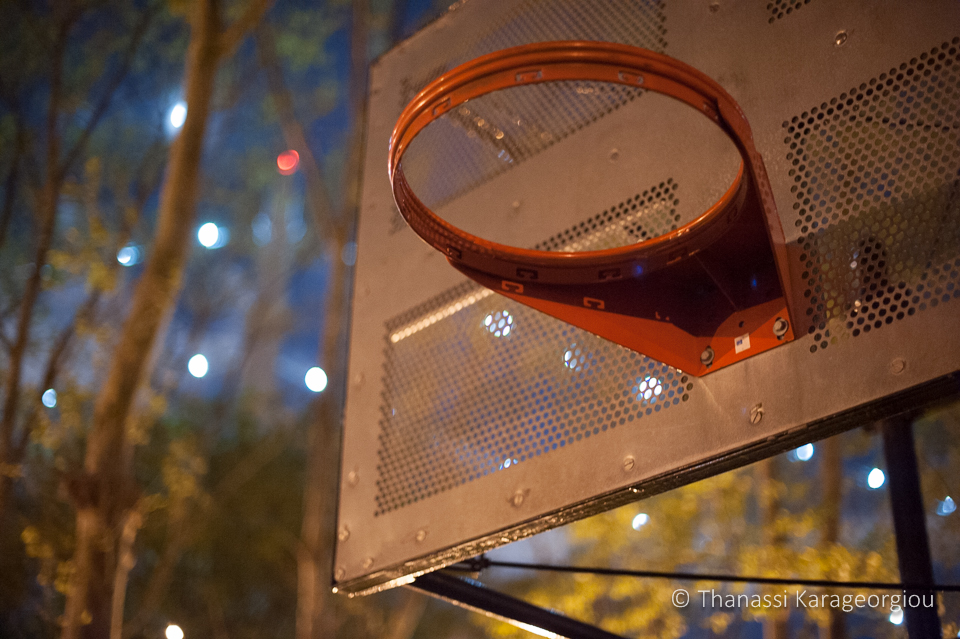 They say you can't choose your family, but you can choose your friends and significant others. Some of us have a history of choosing the wrong people, time after time, but being a Knicks fan these days is like eternally dating someone you know is bad for you in the long run. It could be that bad boy with the leather jacket, the skull tattoo and the motorcycle. Or maybe its the hot, high-maintenance foreign girl who dresses a bit too provocatively and takes a little longer than normal to answer your messages. We've all been there. And when they hurt us, we don't always learn our lesson right away. Sometimes we come crawling back for more. In the case of Knicks fans, sometimes is more like always. Continue reading »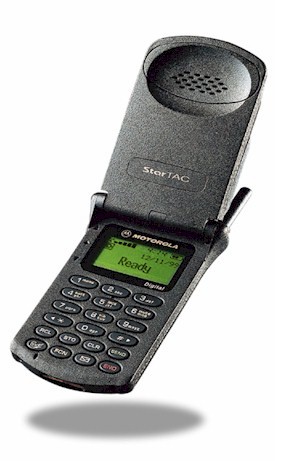 This story was originally written in the comments section for the mobile phone blog Droid Life. They held a contest for a protective case giveaway and asked readers about their first cell phone. I thought about mine and then the memories started coming back.
It was 1999 and I was a sophomore in college. The majority of the kids my age still had beepers back then, but a select few had taken the plunge into mobile telephony. Some were drug dealers with the original Motorola flip phones. They weren't quite Zack Morris bulky, but they still had some heft. Storing them in one's jeans pocket was easy however, as we all wore baggy pants back then. Others had candybar Nokias that were just as large and heavy. A female friend who I had a crush on had just bought a mobile phone. It was also a Nokia, but it was the smallest model to date. (Back then, before even color LCD screens were introduced, chic was having the smallest phone. Think Zoolander) Being an electronics geek, I was instantly curious and jealous at the same time. And then another friend got a cell phone. My buddy Mike had bought the first Motorola StarTAC. It was the slimmest, smallest, sexiest thing I had ever seen. After playing with his phone for five minutes, I was instantly infatuated. Continue reading »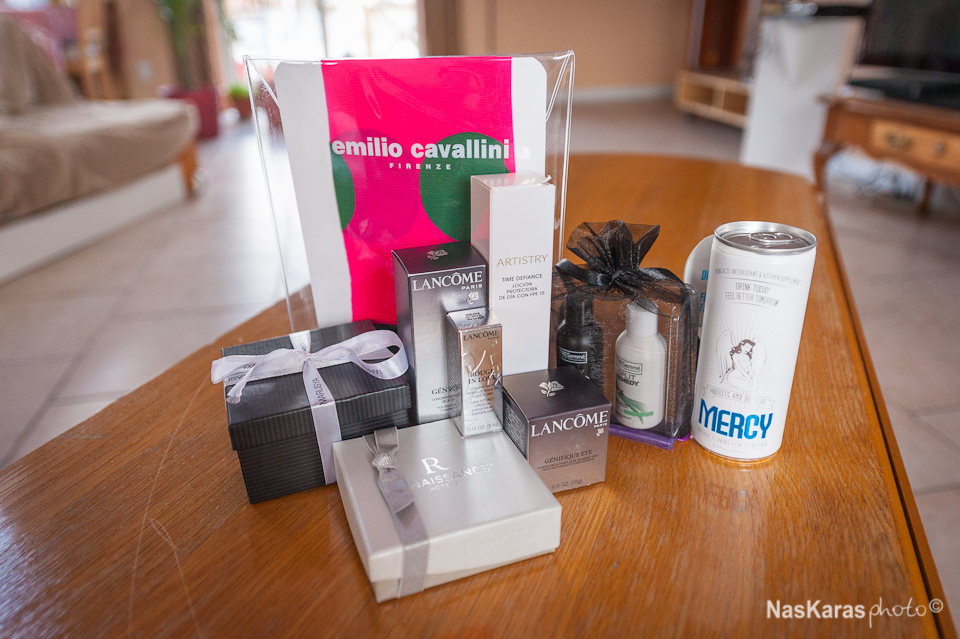 Mercedes-Benz Fashion Week may have come and gone again, but that doesn't mean you have to stop strutting your stuff. As is tradition after Fashion Week, I have a swag bag full of fancy girly products for one lucky winner. Included in this season's catch is the following: Continue reading »
Posted in

Contests, Fashion, Lifestyle, New York, Photography
Tagged

Artistry, Contest, Emilio Cavallini, Facebooko, Fashion Week, Lancome, Lotion, Mercedes Benz Fashion Week, Mercedes-Benz, new york, Shampo, Twitter
|